June 27: Spatial planning at sea
---
As renewable energy developers set out to sea, they meet with conflicting interests of fishermen, environmentalists, offshore industry and naval transport. Marine Scotland has been set up to coordinate the various uses of the sea.

Marine derived energy needs to be developed in balance with enviromental, fisheries and shipping interests, says professor Robin Cook, head of science at Marine Scotland in Aberdeen.

Traditionally, offshore industry, fisheries and nature conservation were managed by three different departments of the Scottish administration. Many of the responsibilities for marine management were merged into one organisation, Marine Scotland (April 1st 2009) that now integrally deals with the various uses of the sea.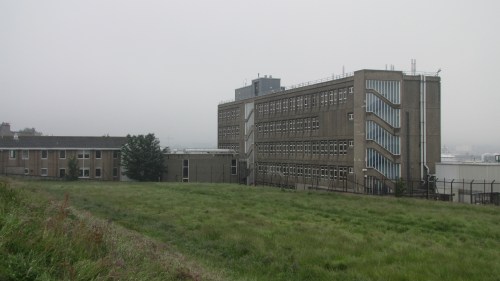 Marine Scotland, Aberdeen



Spatial planning of renewable 'wet energy' devices, like offshore wind, wave and tidal energy, is an example of this newly integrated marine management.

"You want to do develop marine energy in a way that protects the environment and allows sustainable development", explains Robin Cook at his office in Aberdeen, where he heads the Marine Laboratory.

"Basically, we're trying to ensure that renewable energy develops responsibly. We'll try and do it in a way that provides the industry with a long term future and is sensitive to the environmental needs."

"Energy developers will want to use certain favourable locations. Nature conservationists will want to protect important areas. Fishermen will want to hold access to what they think are rich fishing grounds. And the shipping lanes need to be kept open. Marine Spatial Planning provides the framework that basically says which things can be done where."